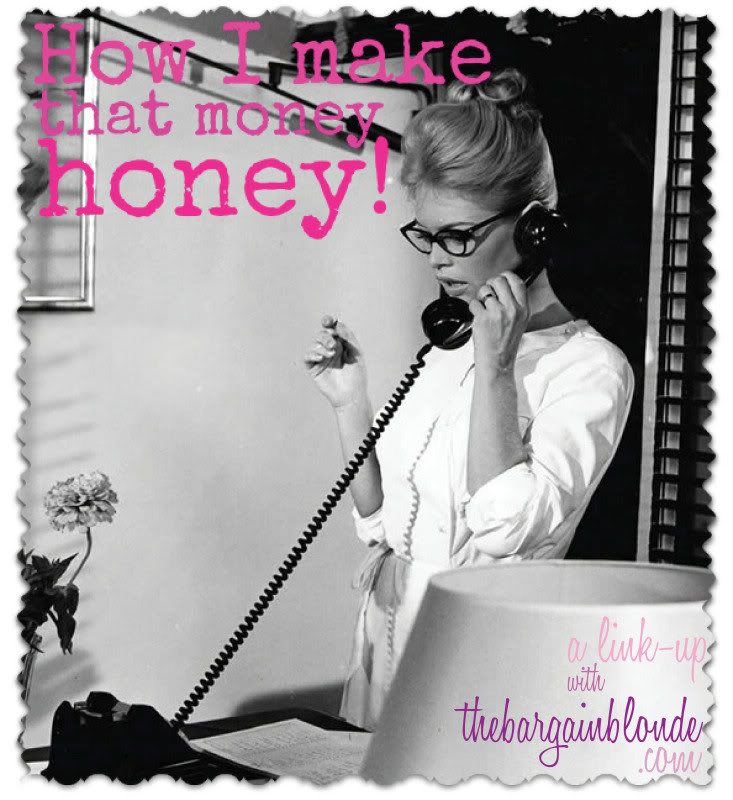 Thought this was a cute link up and decided to join in!
I usually only say that I work in law enforcement, which is true, but to explain more:
I'm a dispatcher for our local sheriff's department. My job is fun, stressful, crazy, dramatic...you name an adjective and it probably describes my job.
Calls for help or assistance come in to 911 or our non-emergency line, I (along with 2-3 others each shift) chose which deputy or deputies to send to the call.
We have to chose number of units based on their safety and citizen's safety. We have to chose who to send based on closest available units. It's second nature to me now, but it was overwhelming when I started this job 2 years ago.
My main concern is deputy safety. It is my job to make sure they each go home to their respective families and homes at the end of the day. Of course, I'm equally as concerned with citizen's safety.
My job can be laid back a lot of times, and other times it's fast paced, non stop adrenaline. I love it.
I joke that it takes a special kind of crazy to do this job, joke but it's about the truth!!
certainly pre-pregnancy lol
me hard at work haha
I take my job very seriously...honest!
I have talked to people in domestic abuse situations, shooting victims, and the shooting offender, scared old ladies who hear something at their door late at night, and punk thugs who are chasing each other around with weapons.
Our calls run the gamut. We're in one of the most populated counties in Alabama, and our county houses one of the largest cities. Our county doesn't have most of the larger city problems that the city police have to deal with...but it bleeds over.
I love my job, and I'm proud to do it!